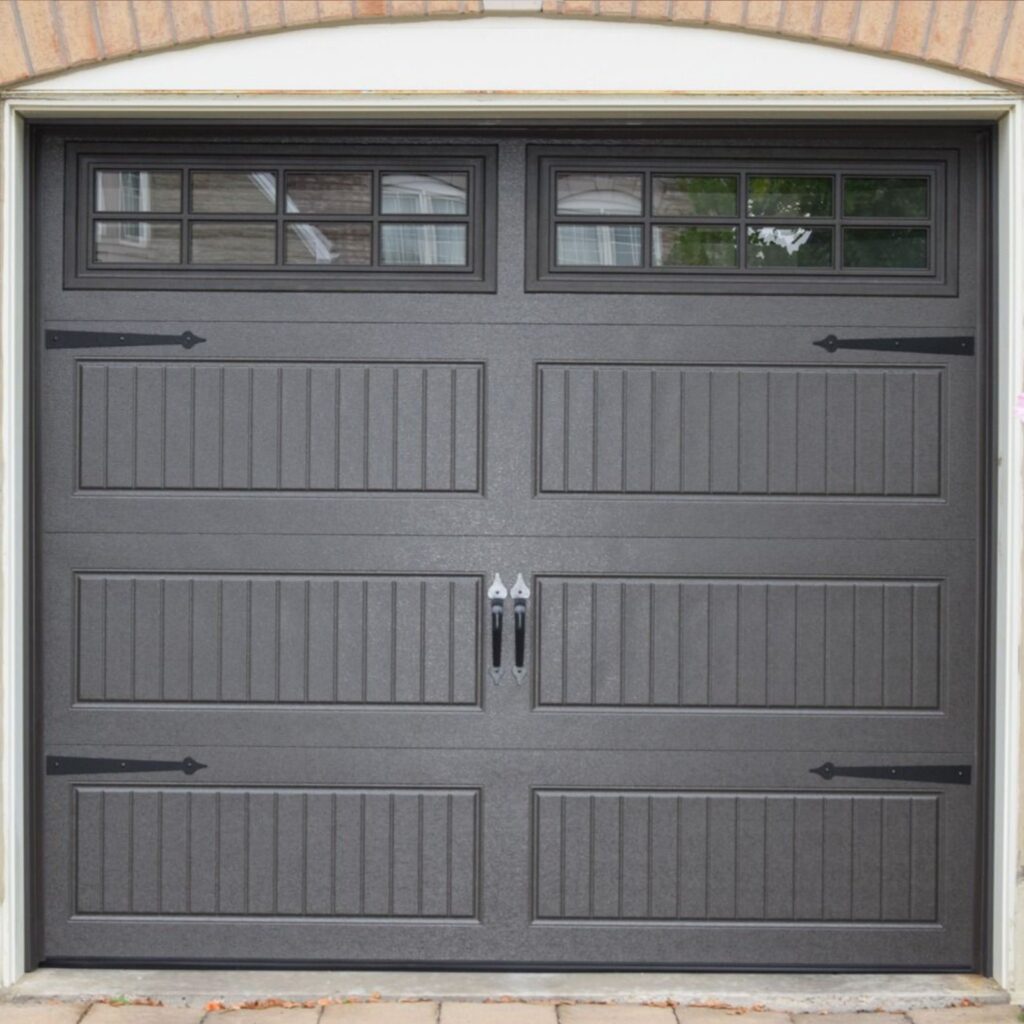 The rapid technological development of the world cannot be ignored. Everything is becoming instant and easier to operate. Everything is becoming electronic and as simple as possible for the end-user.
After all, in today's world, we want everything with a click of a finger. We all know about smart homes, smartphones, and smart cars, so why should the garage world be left behind? It is not!
The need and use of one's garage have changed and evolved tremendously in recent years. After all, we recently talked about the development of the garage door from wooden garage doors in the 18th century to aluminum garage doors that we are all familiar with today.  There are definitely more houses being built today than in the past (https://thedoormaster.ca/2021/07/garage-door-history-from-then-until-now/ )
But our garage doesn't only include the door. There are automatic openers and safety sensors that came into use only at a later stage.
The sensors–
During the 1980s there were many cases of accidents with garage doors. Those led to the invention of garage door safety sensors. The purpose of having sensors is to prevent the garage door from closing when something is blocking the beam and is in danger range from the door.
In the early 1990s, a law was enacted that every garage door must also include such a sensor system to prevent fatal accidents from happening due to human error or inattention.
The technological development of the garage door opener–
Another technological advancement is the development of the Opener. In the past, people would have to open and close the garage door manually. The garage doors were very heavy, and it was necessary to create a device that would help in opening and closing the garage. For all that, the electric opener was invented. At first, people would type a code on a keypad and the garage door would open. Later, it would also be possible to open the door using a remote control.
WIFI and garage doors–
But of course, with technological development, using a remote control is outdated and calls for something new. Today we do everything through our smartphones so why not operate our garage door through it as well? Today you can open and close the garage door using your smartphone or through cloud-based software. If you have the smartphone app, you can also diagnose problems with your garage door and know if you need an expert technician or if it is something minor you can fix yourself.
Home sefty-
But it does not end there! Keeping our home safe has also become something that can be arranged through technology. Some of the new openers have a camera that can record everything that happens inside the garage at any given time and of course transmits all the information in real-time to your smartphone! Also, since you are connected to your door through your smartphone, you'll know when your garage door has been open and you can close it with a tap of a finger, no matter where you are.
What about if you have the problem with space in the garage? And there is no room to install an opener.  This is exactly why the Side mount Opener was invented. This opener is installed next to the door and not on the ceiling, allowing you to hang storage racks on the ceiling and use it for storage space. At the same time, it solves the problem for someone who has low ceilings and has no room for an opener.
It will be interesting to see what other technology developments we will be seeing in the next few years when it comes to garage doors and openers. We will be sure to keep up to date and provide our customers with the highest quality and most advanced products available. If you have any questions or would like more information on the latest developments in the world of garage doors, do not hesitate to call and our expert consultants will be happy to give you all the information.