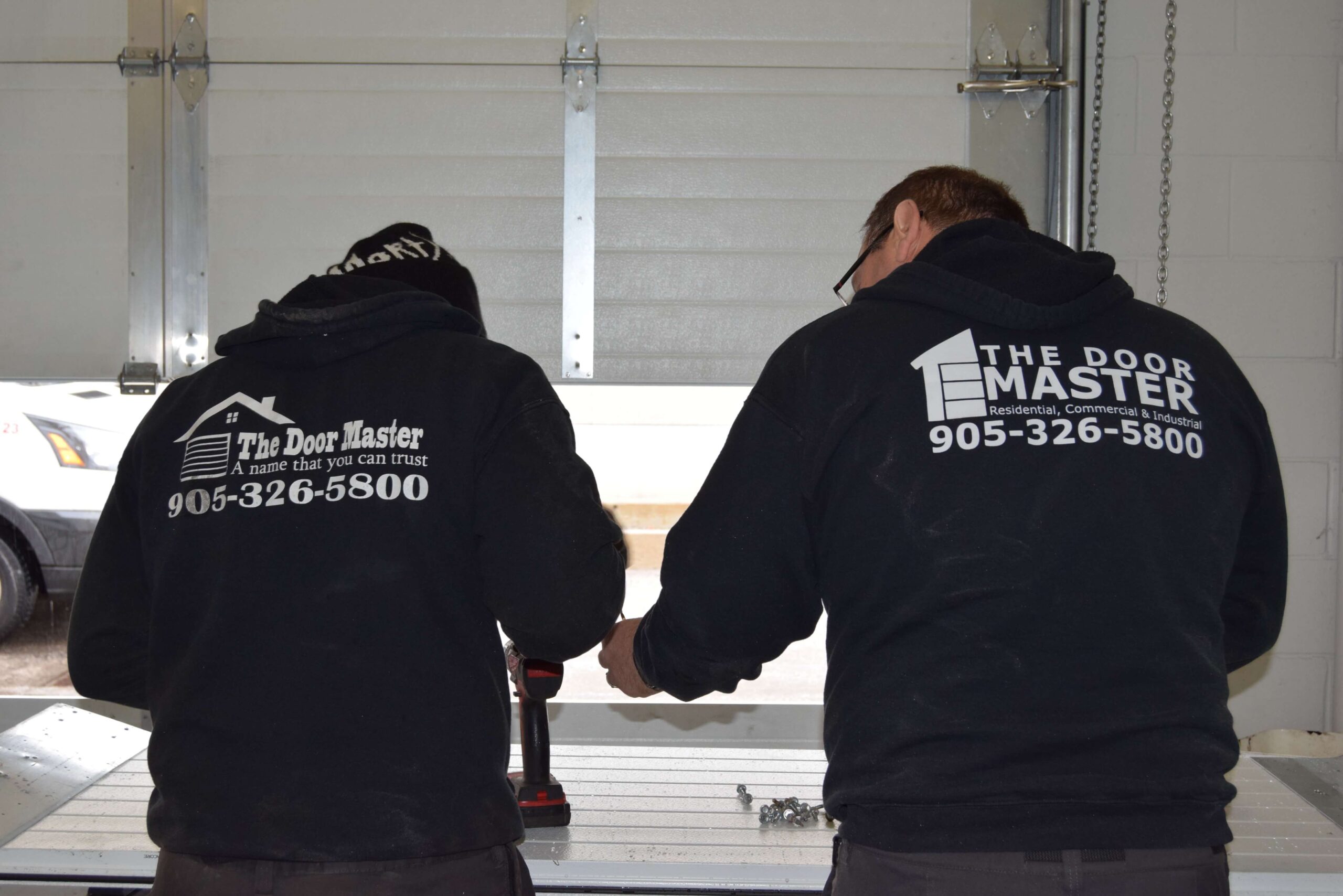 Same Day Service by Local Professionals
The Door Master has been servicing clients with their garage door needs for many years, from repair and installation through the lifespan of the garage door. We offer the finest garage door products, service, and repairs by our licensed bonded, and insured field technician who will provide timely and affordable solutions no matter what your garage door issue might be. You won't find a better combination of quality and affordability- that's our guarantee.
The Door Master provides around the clock availability 7 days a week. We provide the most up to date garage doors, springs, and openers to our clients. We strive to leave all our customers with the absolute highest level of satisfaction possible.
Our Advantages
Why choose The Door Master as your professional garage door company?
Our Customers Say It Best
Read what our customers are saying about our service.
797 reviews on
Paul Kurdyak
November 2, 2022.
Very happy with the service. I called the company on Monday and they had time for me on Wednesday. Mike the technician came and found he needed some material. He informed me that he needed to get pieces to finish the job and came back as promised. Finished the job and demonstrated how to work the equipment. I would highly recommend this company
Read more
Frances Napoli
November 1, 2022.
Had a great experience with Mike from the Hamilton Door Master. Arrived on time to the house in less than 24 hours after we called for service. Fixed the door quickly and was very pleasant. Definitely would recommend.
Read more
Dan Wojcik
October 31, 2022.
Mike was excellent on our complex garage door install. He was fast, efficient and the price was very reasonable. I wouldn't hesitate to recommend The Door Master to anyone I know!
Read more
Etobicoke Santa
October 30, 2022.
After 2 years of COVID our parade is back. But over those two years we again found that our doors needed servicing. Steve jumped in in and fixed the problem so that can get our floats on the the road Door Master is Santa's go to for servicing our barn doors. An appriciative HoHoHo for a job well done.
Read more
Cassidy Civiero
October 28, 2022.
Mike went above and beyond replacing my garage door. The original door was from 1947 and was extremely heavy. He went to the trouble of cutting it into pieces to dispose of it after the installation. Amazing and thorough work!
Read more
Sal Venturo
October 27, 2022.
Mike did my 2 opener Very happy Highly Recommend
Read more
Hernando Serrano
October 26, 2022.
Excellent service, Serge provided an outstanding performance and result, the door is beautiful and its quality you can see it. Thanks
Read more
Christian Mizzi
October 22, 2022.
Great service and advice from Eric, quick and professional
Read more
Tyler Noble
October 21, 2022.
The best door guys in the city
Read more
Have a question or need to consult a specialist ?
The Door Master is here to help! #1 Voted garage door experts in the Greater Toronto Area.