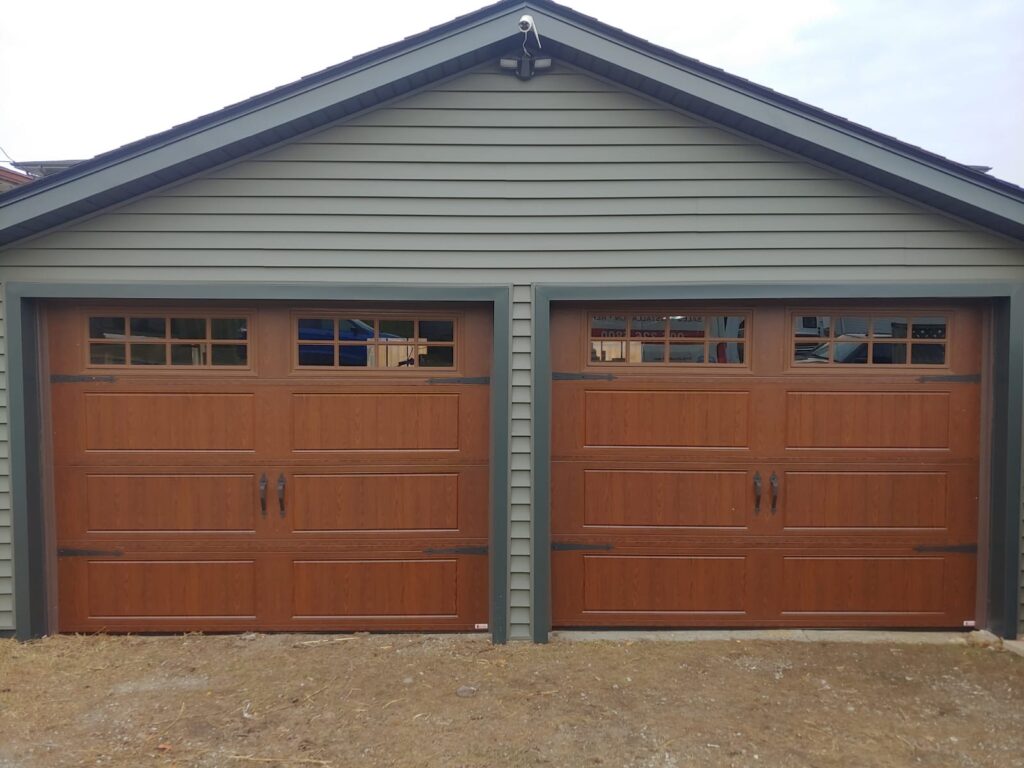 You have decided that it is time to order a new garage door. How exciting!
Now you just need to decide which door you want. what material? What level of insulation do you need? How your new garage door is going to look like? What color? what style? With windows? Maybe without windows? What is your budget? What about an opener? Do you need that too?
All these questions and information that you need to consider are a little stressful right? Right! But that is why we are here. So, let us start organizing the garage:
Know your budget: When you come to choose your garage door, it is extremely helpful to know how much money you are willing and able to spend on it. you will have a lot of options to choose from and your budget can help you narrow it down.
Colour & style: Look at your house. What colour of the door will most suit the look you are trying to achieve? Regarding style, there are so many styles available. Ranch panel, flush panel, colonial panel and so much more. And what about windows? There are so many options there also. you can look at our New doors page or view our gallery And get ideas for how you want your new door to look.
R-value (resistance value): Or in other words- How much you need your door to maintain a balanced temperature inside the garage. The answer depends on the uses you have for your garage. If your only use for the garage is to park your car and the garage is unattached to your home, then perhaps a lower R-value satisfies your needs. If the garage is also a room like a study or storage room and has a lot of use, you should consider buying a door with a higher R-value that will protect your garage from weather conditions. It is important to remember that a higher R-value can also lower power consumption and thus also save on additional financial expenses.
Opener: Good news! The fact that you are replacing your garage door, does not necessarily mean that you need a new opener too. If your current opener is in good condition, there is no need to replace it and you can use it with your new garage door. In case your opener is old and starting to have problems, it's better to replace it with a new opener.
Every homeowner has different needs. As a result, some criteria will be more relevant to him and others less relevant. The most important thing is that you have all the information to make the right decision for you and your home.
If you have any further questions or are interested in more information, call us today and our experts will be happy to advise and assist you with any questions and requests you may have.